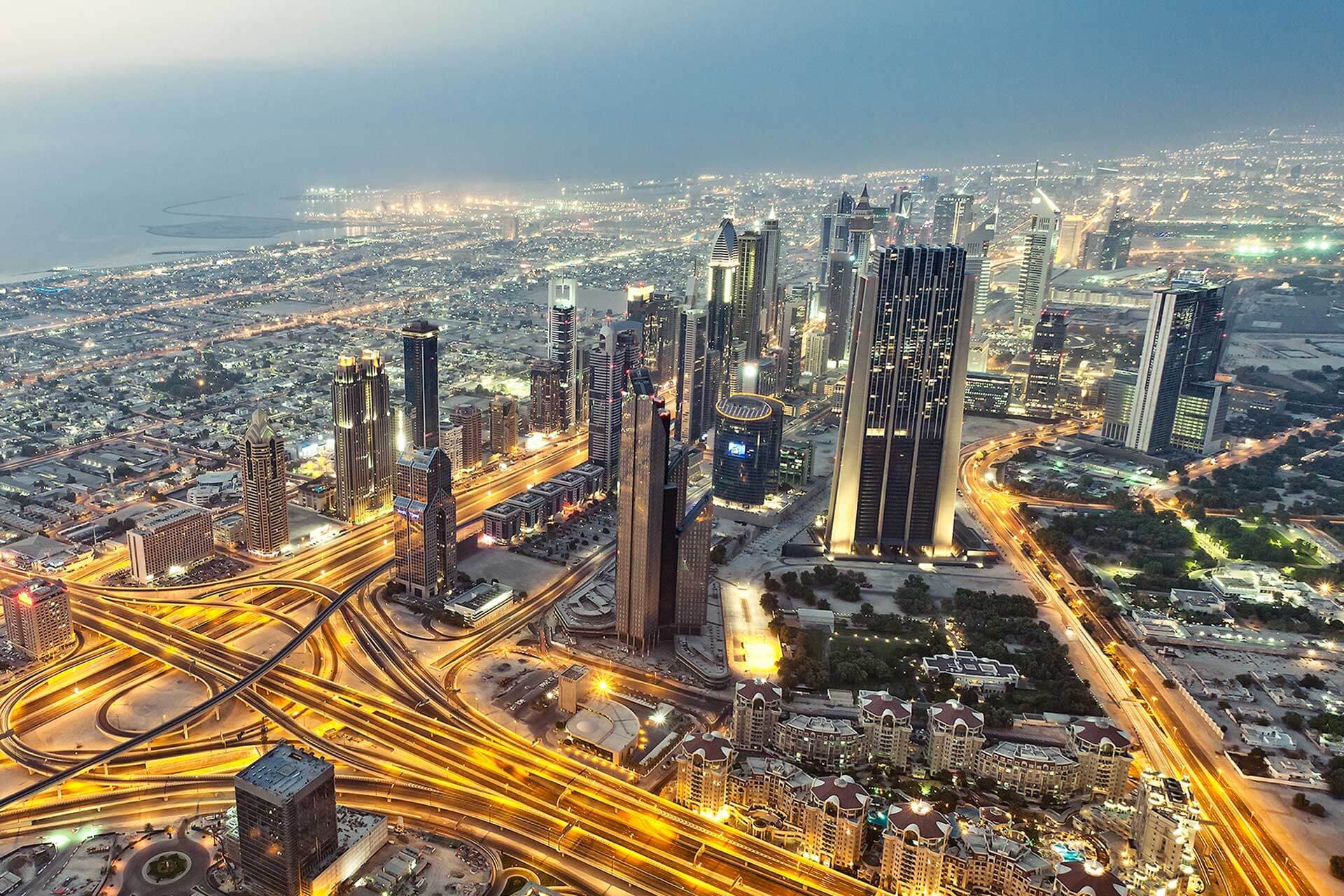 Hotels in the Centerof Dubai
With Us, You are Always at Home !
TWO LUXURIOUS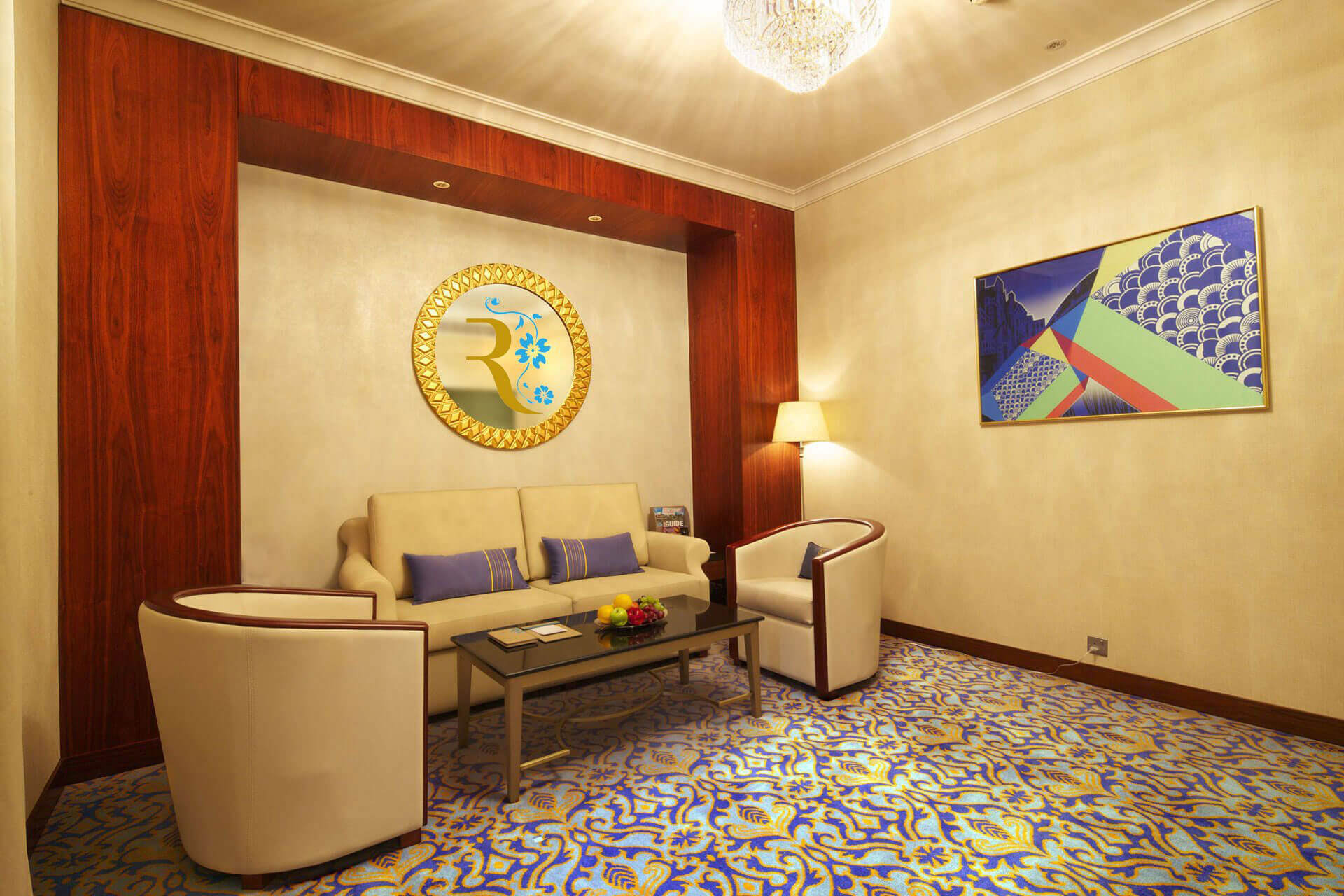 Make the PerfectChoice
Stay at Our Award Winning Luxury Hotel in Bur Dubai !
RAVIZ CENTER POINT HOTEL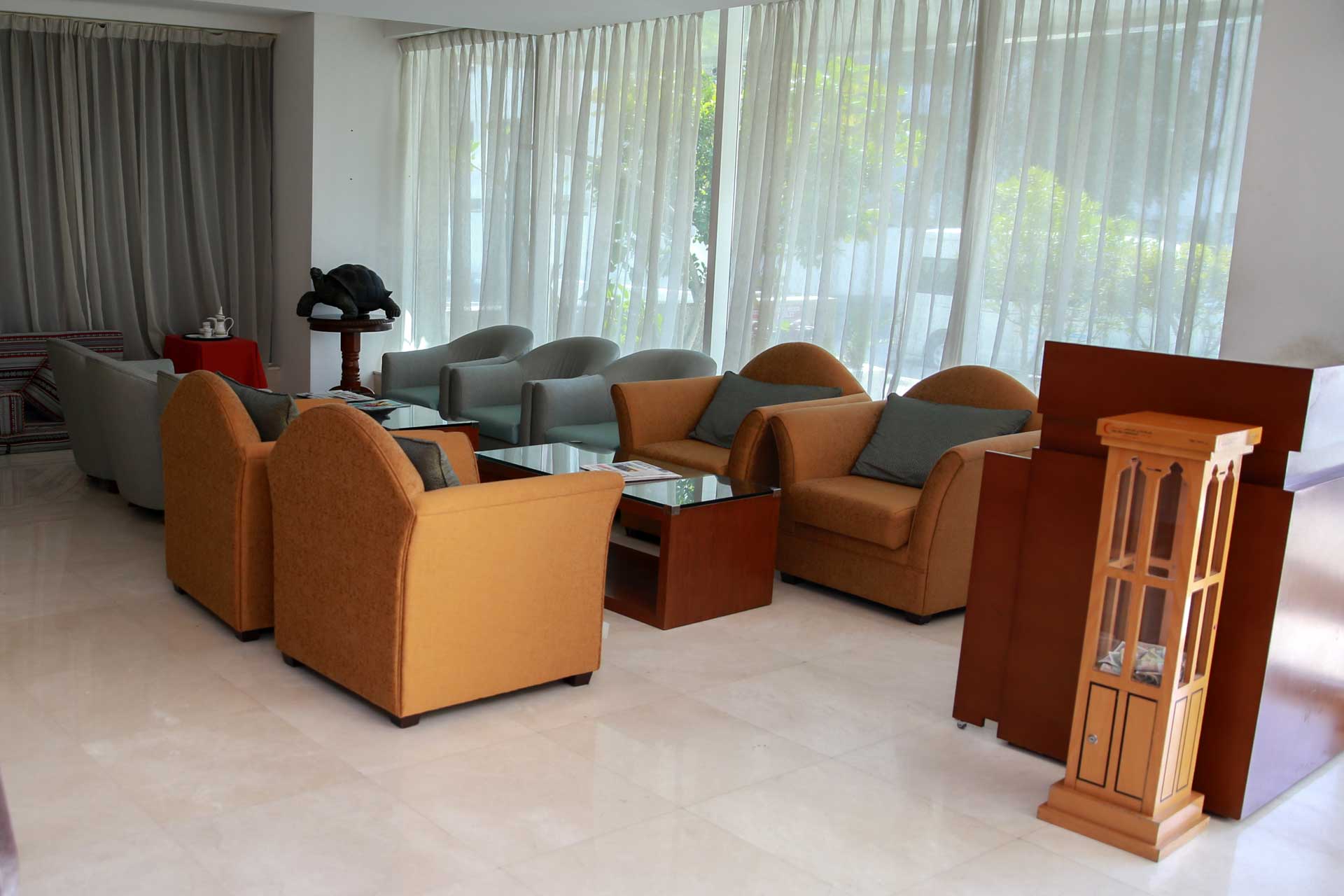 Experience UnmatchedLuxury
at Deira Dubai in heart of Dubai
VERSAILLES BY RAVIZ HOTEL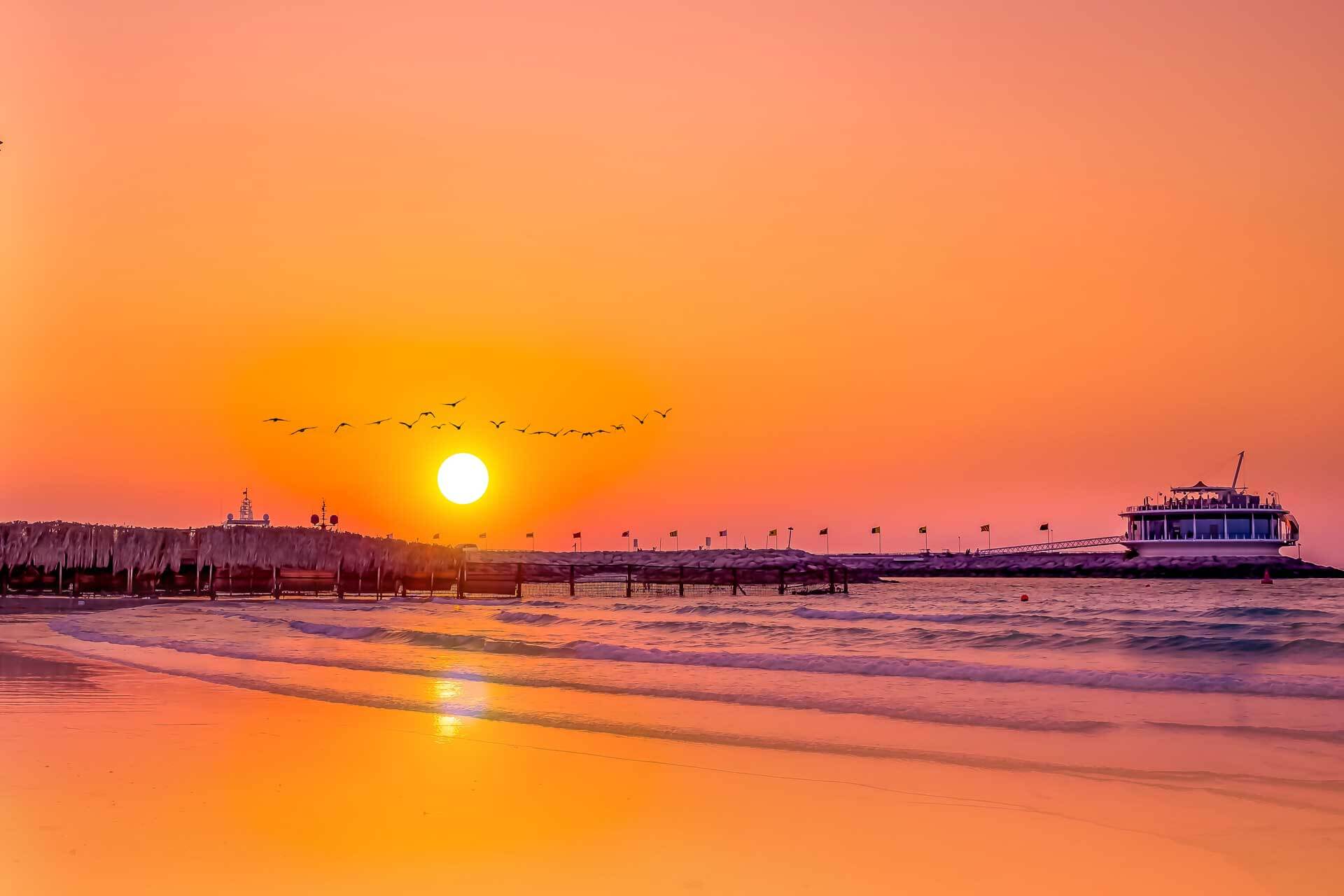 Sun, Desert andDunes
The Dubai Magic Continues..
SHADES OF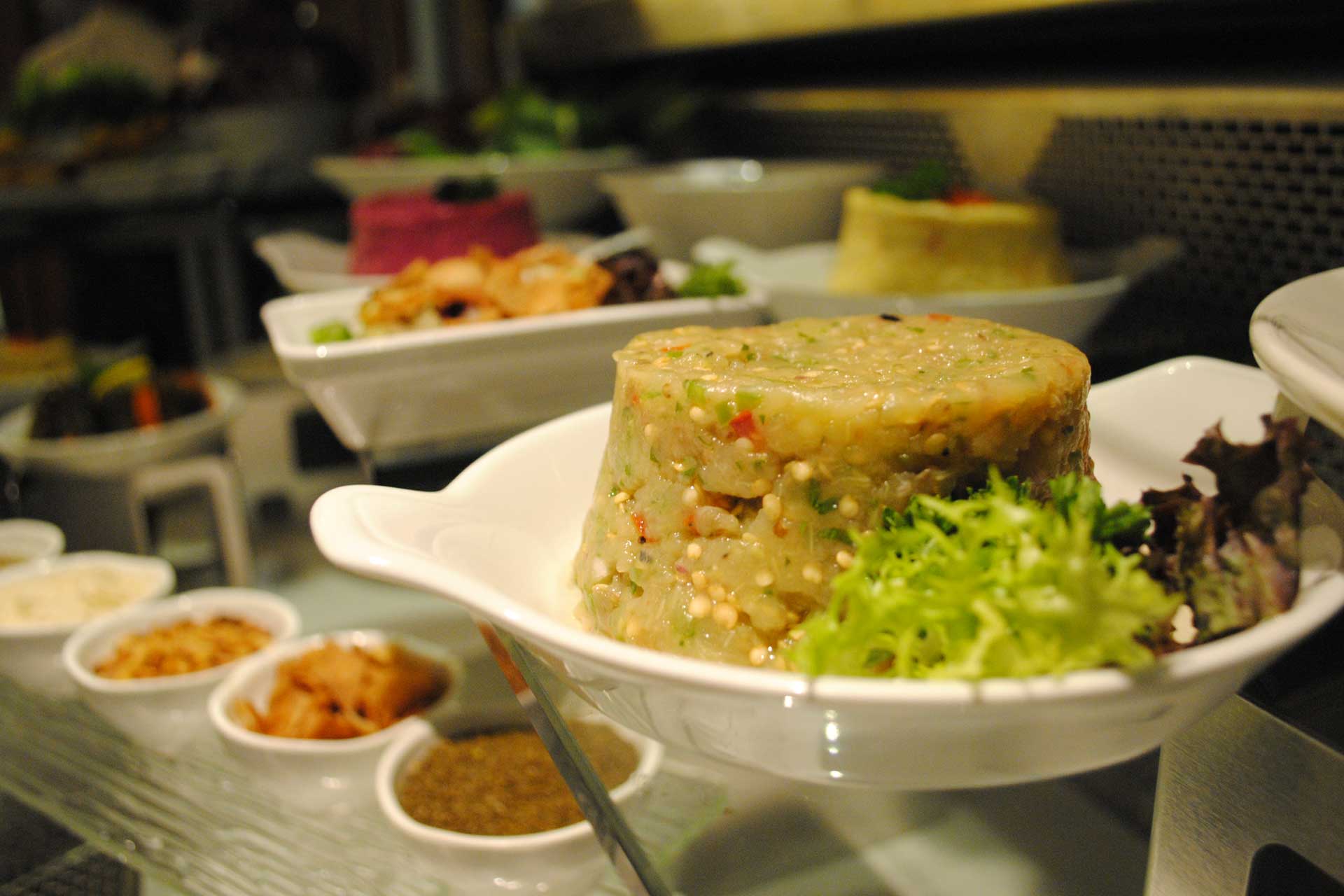 Bring You a CulinaryExtravaganza
with a Variety of Restaurant Options
RAVIZ CENTER POINT & VERSAILLES BY RAVIZ HOTELS

With Us You are Always at Home !
Step into a world of ease and comfort to experience the finest in International Hospitality at Raviz Center Point Hotel and Versailles by Raviz Hotel, the Luxurious Four Star Hotels operated by India's Premier Hospitality Group The Raviz.
The Raviz Culture
"The Raviz" Brand – The creation of Dr. Ravi Pillai has become a highly recognized Hospitality Brand respected for its service delivery, diversity in design and in providing guest delight beyond compare. The Brand epitomizes friendly staff, great ambiance and we believe strongly in our maxim "With Us, You Are Always At Home"!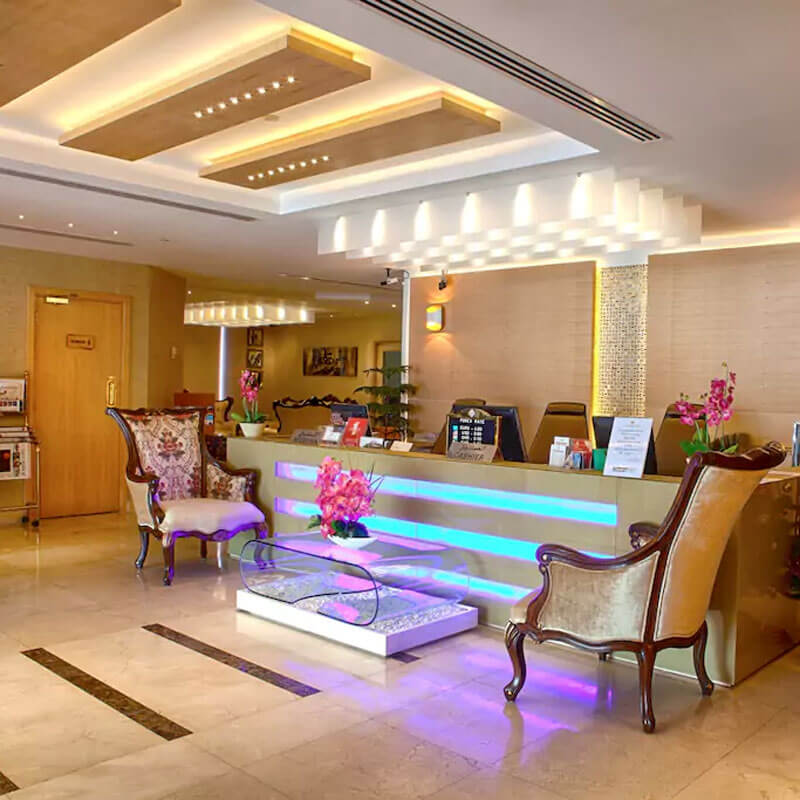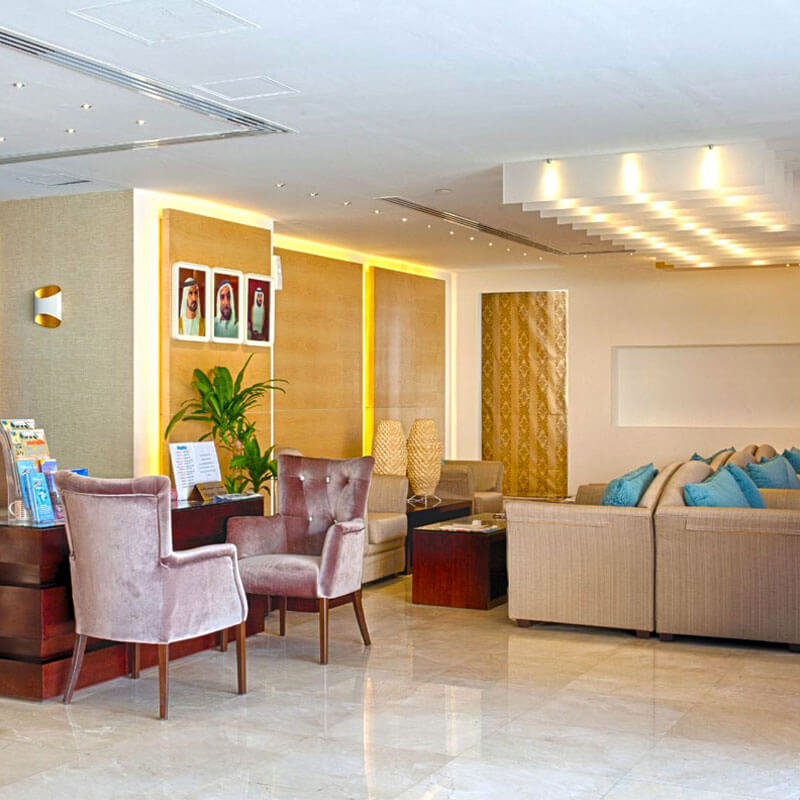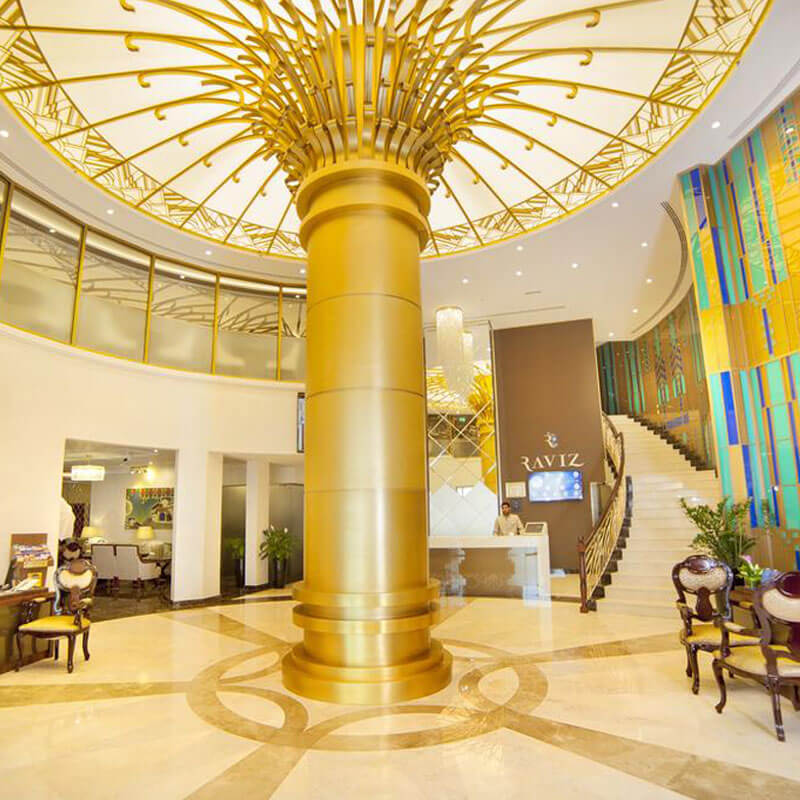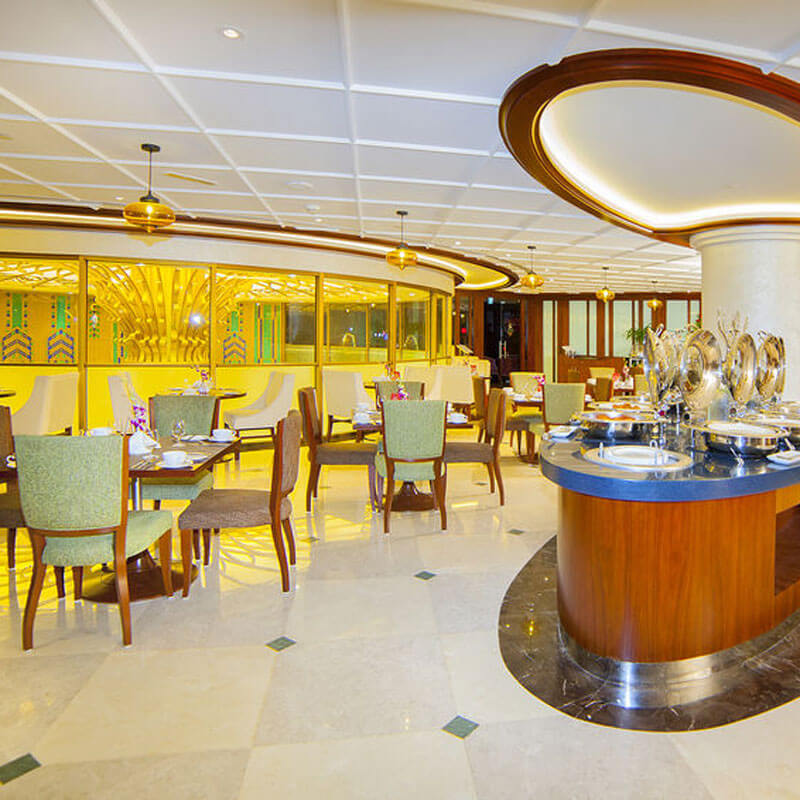 Our Service Concept
The Raviz Group of Hotels facilitates travelers with cutting-edge amenities & luxuriously designed accommodation accentuated by the unique geographic character of location. The highest quality in services are demonstrated through the warmth, diligence and entrepreneurial mind-set of the service delivery team by anticipating individual guest needs and ensuring that every detail has been thought of even before our valued guests ask for it!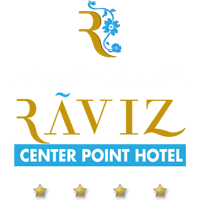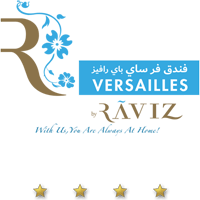 Special Room Categories | Understanding Your Needs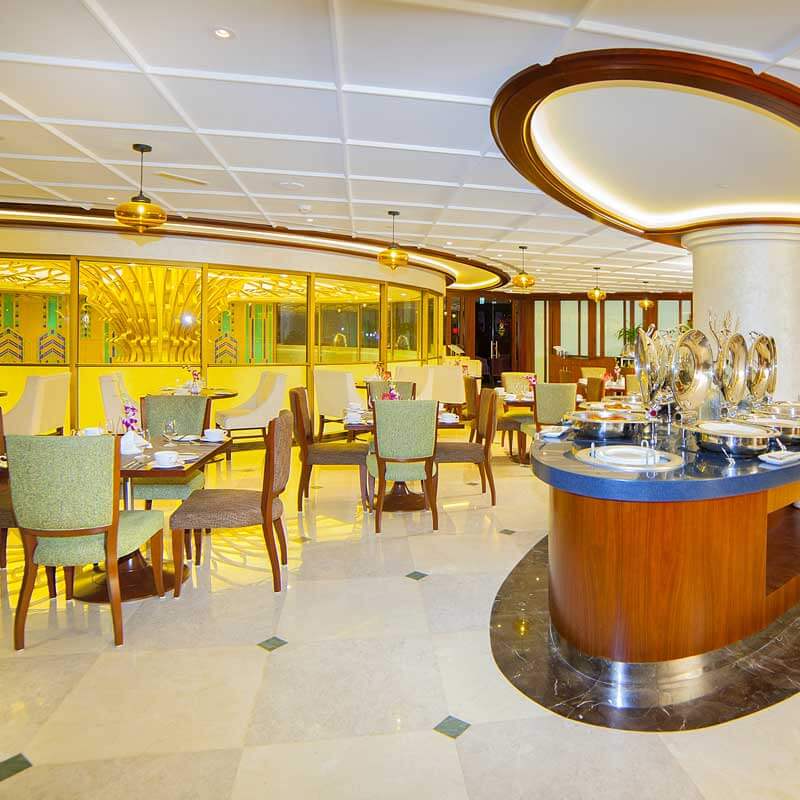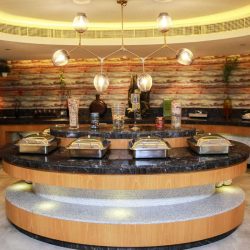 Culinary Extravaganza
Experience world class cuisines made by our International Chefs who believe in perfecting the art of fine cuisine with a dash of culinary flair. Our menus have been designed keeping you not only satiated but also healthy.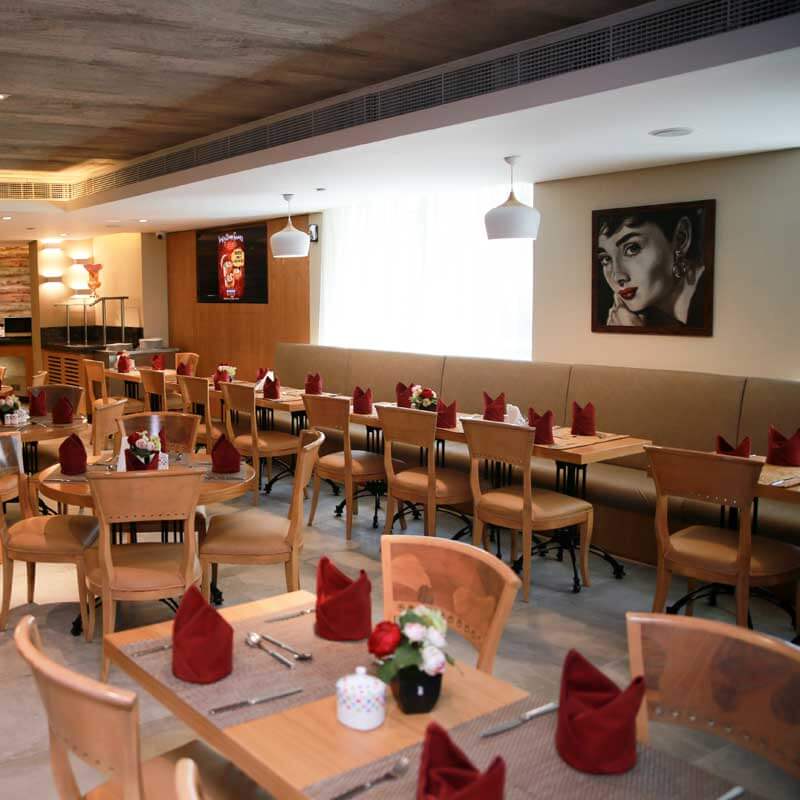 Experience Fine Dining at its best!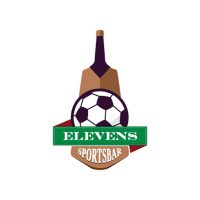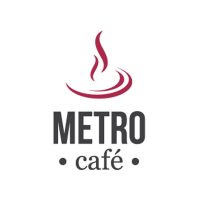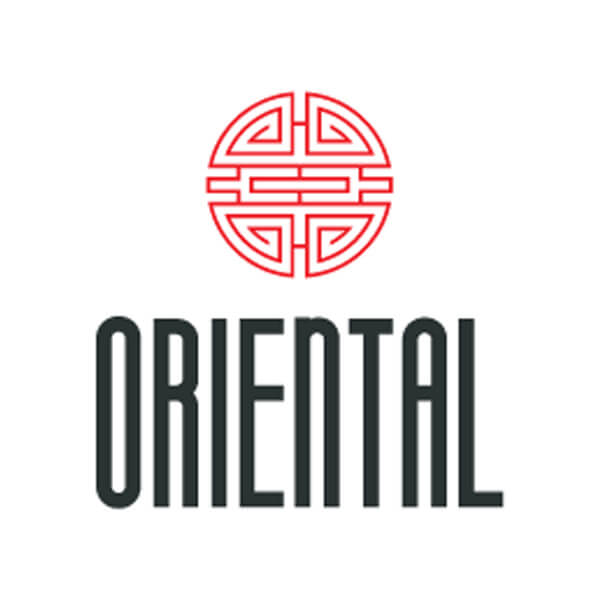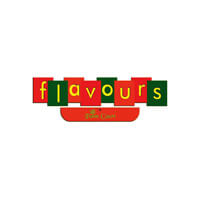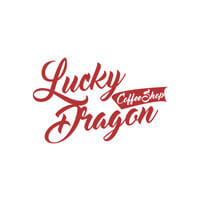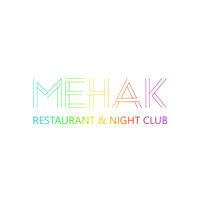 Wellness & Recreation
We believe in keeping you healthy and fit to carry out your day's activities in prime condition.
Our Swimming Pool and Gymnasium are equipped with the latest gadgetry to keep you fit and healthy.
Our Wellness Centres, Chill Spa and Seven Senses Spa located at Raviz Center Point Hotel and Versailles by Raviz Hotel respectively, provide an experience beyond compare.
Our Masseuse from India, Thailand and Philippines provide Aromatherapy, Thai Traditional, Swedish, Hot Stone, Foot Reflexology, Moroccan Bath, Jet Lag treatments that will make you feel refreshed and ready to meet the next day's challenges.
Conferences, Banquets & Social Events
Be at a Birthday Celebration or a Farewell or a Business Conference Raviz Hotels, Dubai have modern, fully equipped venues with state-of-the-art audio and video equipments.
Regency Room located in the Mezzanine Floor at Raviz Center Point Hotel can accommodate hundred and ten guests and The Zodiac Room located in the Lobby Label at Versailles by Raviz Hotel can accommodate upto hundred guests. Additional Social Event venues are also available.
Our Banquet Department is there to assist you at all times to ensure the success of your Event. Customized Menus, Party Entertainment is also available.
Awards & Accolades
Every Award is a humbling experience. It makes us to strive harder to meet our guests expectations and beyond. Our hard work, dedication and divine guest-care has resulted in worldwide acceptance and it is no wonder that we are among the highly reviewed hotels on Global Travel Websites.
Experience unmatched Luxury with guest-care beyond compare!